John appeared in in the sold out limited run review,"When you're in love the whole world is Jewish" directed by Jason Alexander.
He read a will as George Jessel.
Gateway Court Theatre
L.A. on March 9th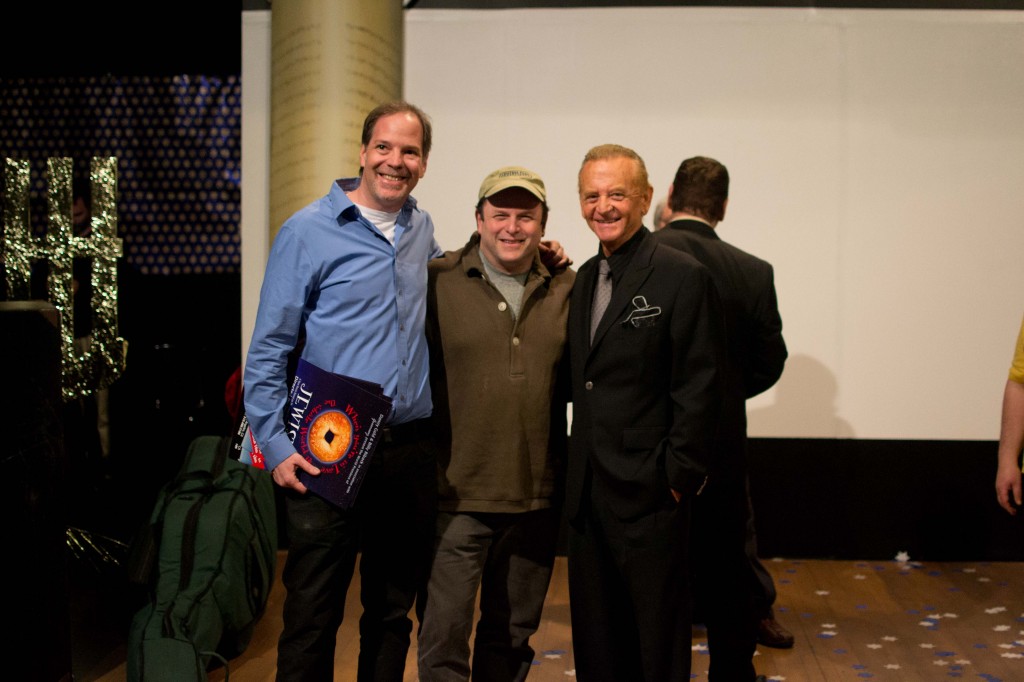 producer Danny Gold and director of production Jason Alexander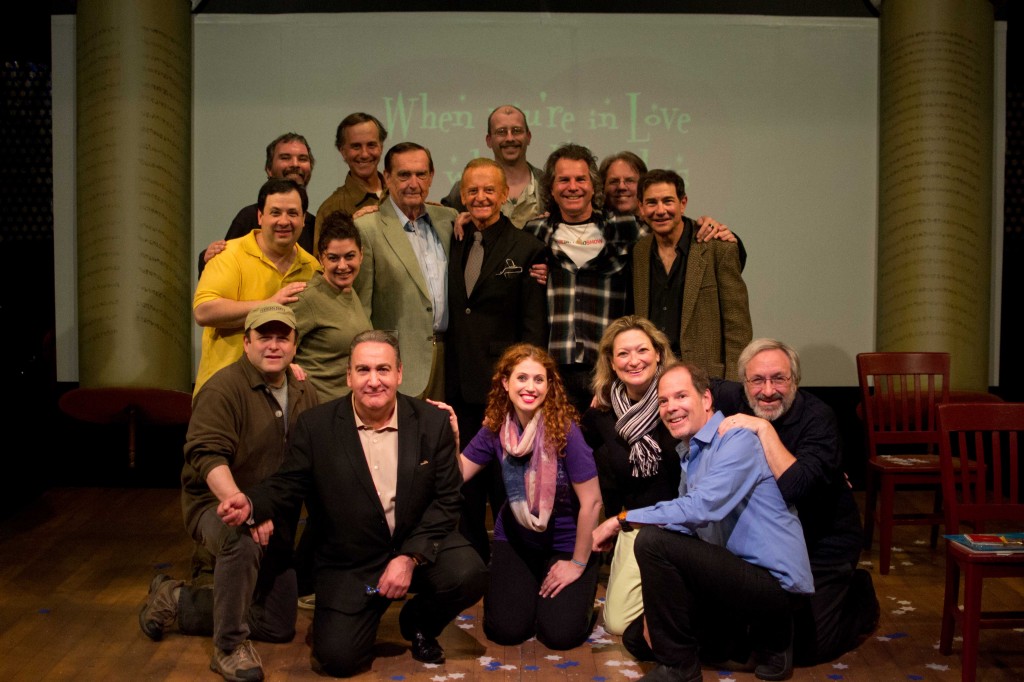 onstage with cast members, Producers Danny Gold and Bily Riback, director Jason Alexander and creator Bob Booker.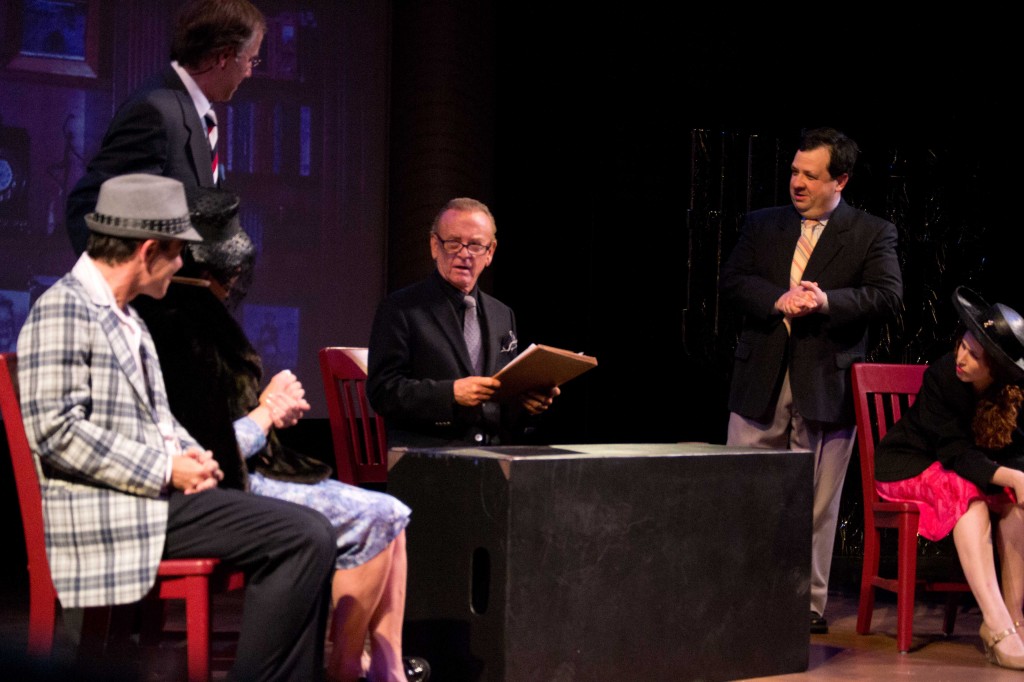 onstage at The Greenway Arts Alliance with from left to right actors Michael Pasternak, Ellen Ratner, Robert Shampain, Jay Winnick and Rena Strober